We are a technology company in the payments space delivering superior service.
Our mission is to provide businesses with high-quality and customized credit card processing services, particularly high-risk ones. We want to make sure that every merchant, may they be a small family-owned brick and mortar or a global ecomm powerhouse; high-risk or low-risk, has the opportunity to acquire the services they need to run their business and ultimately achieve their goals. To ensure this, we are also working to provide a thriving environment for our employees so that they not only deliver the best service but also grow as individuals and great professionals. With the help of our extensive network and connected banks, we will tailor a payment acceptance program to meet any legal Business's immediate needs and also prepare for the future. We are also willing to extend our knowledge, expertise, and leverage our connections to assist in all facets of the business to help our clients maximize profits and ensure long-term sustainable income.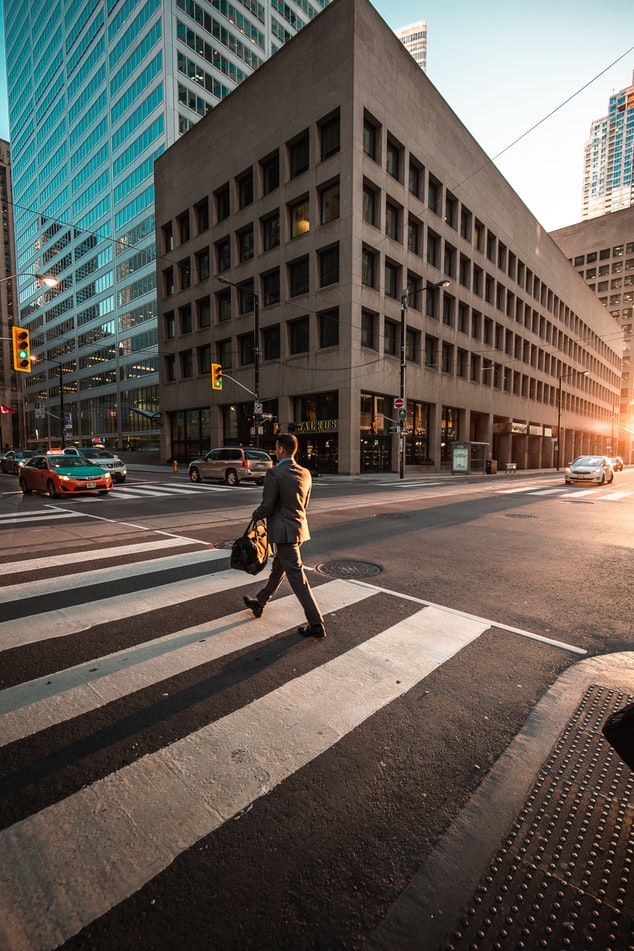 We offer the following solutions and services that are innovative and technologically-advanced to our merchants:
Seamless and fast merchant account set up with high chances of approval. Get matched with the best solutions and optimum deals in line with the industry you are in.
Save more time and money with cashless transactions. Digitally transfer payments to your account and incorporate your retail and ecommerce business leading to increased sales. This is great for large ticket items and services with recurring billing.
Say goodbye to incurred processing fees. Carry out a small service fee to your customers' transactions when they pay with their credit cards. If customers opt to pay with cash, the service fee will not be charged, hence giving them a discount.
Mail Order/ Telephone Order (MOTO)
Secure and inexpensive virtual terminal services that helps you keep up with the increasing trend of ecommerce industry. Transform your devices such as computer, laptop, tablet, or smartphone into a credit card terminal. Process payments easily via email, phone, or fax anytime, anywhere.
Gain leverage in ecommerce industry with a reliable shopping cart solution. Online shopping is a steadily broadening business especially in this age of technology. Expand your market as customers now prefer to purchase goods and services online, even paying the bills and acquiring tickets.
Recurring Billing Services
No more endless routine of manually entering customer's credit data. A simple and flexible payment solutions that allows merchants to customize the conditions of the billing schedule whether daily, weekly, monthly, or annually.
Payment Gateways / API Integration
Get global reach with the use of any device, anytime, anywhere. Experience swift and steadfast transaction processing while reducing costs, minimizing risk, and shielding your customer's credit card data from breaches. Personalize reports and customize transaction data with access to the API.
Risk Management / Chargeback Integration
Protect your company from the nightmare of chargebacks. Experience reliable and smarter payment processing. Prevent complications like online fraud, chargebacks, and disputes with a secure online payment gateway. Receive high level of support when it comes to payment security and compliance.
Electronic storage of data/information in a customized POS system. Automated processing of chargebacks, refunds, and alerts. Tailor your business' needs from keeping track of transactions to payment solutions.

Download links
Educational links that would help you get started!